Although the Wild was out of the 2013 Stanley Cup playoffs pretty quickly, all us MN Wild fans still loved watching all the hockey because we are TRUE hockey fans. Monday we say some great hockey where the Blackhawks got two goals in a short period of time and won Game Six with a tight score of 3-2. I can only imagine how Patrick Kane tore up the town after the game.
We found these great pictures of the game from the Huffington Post: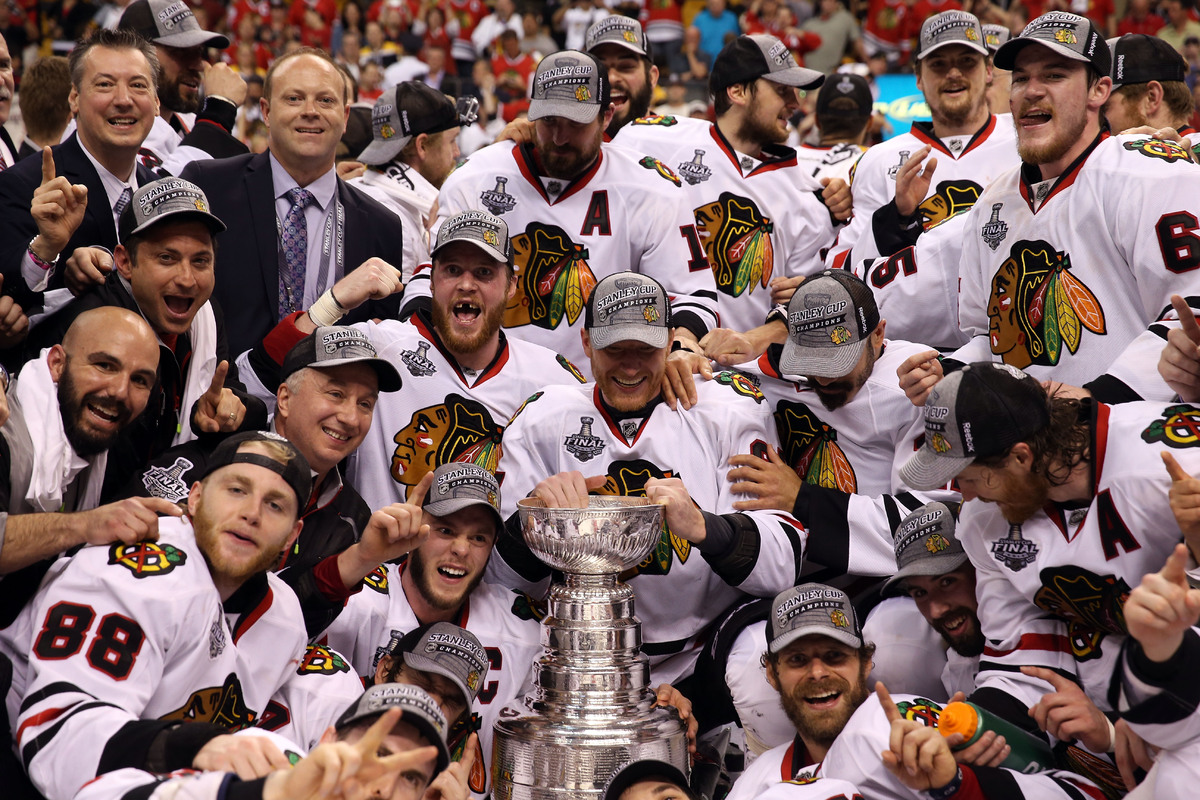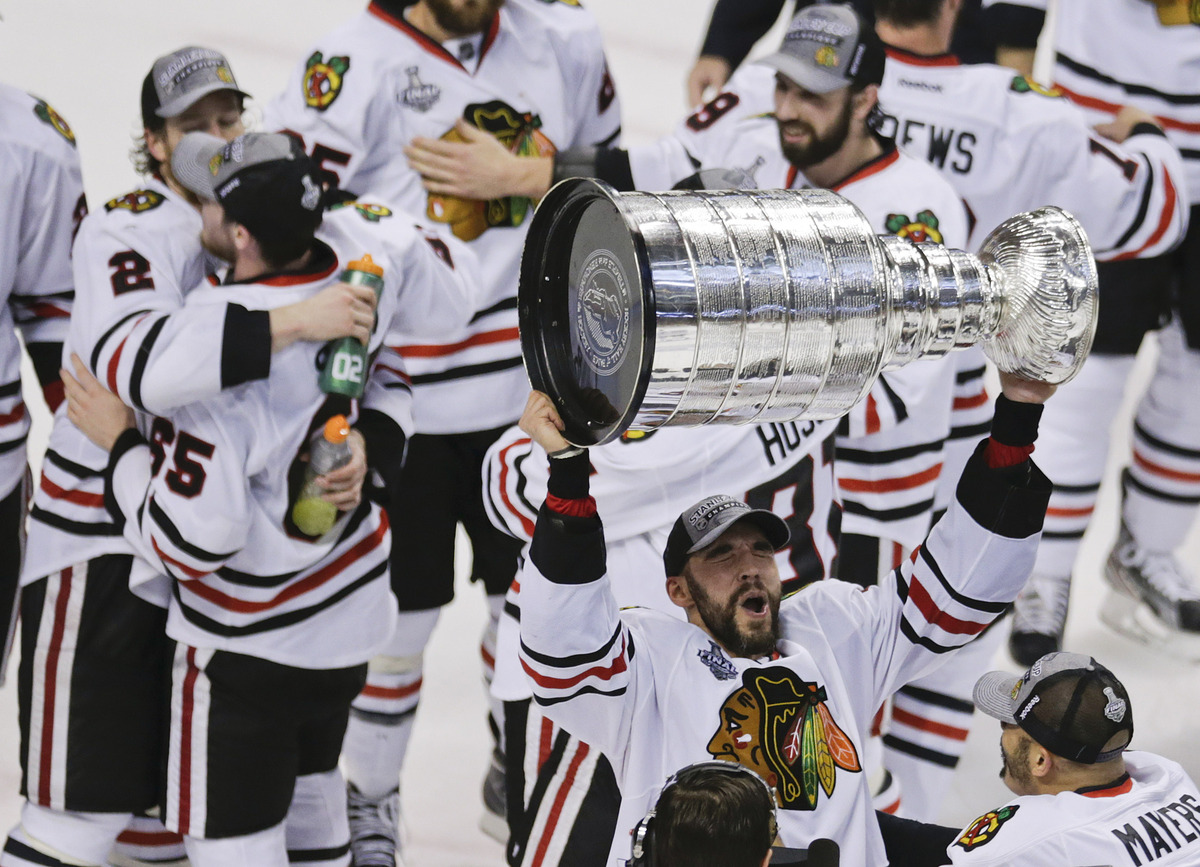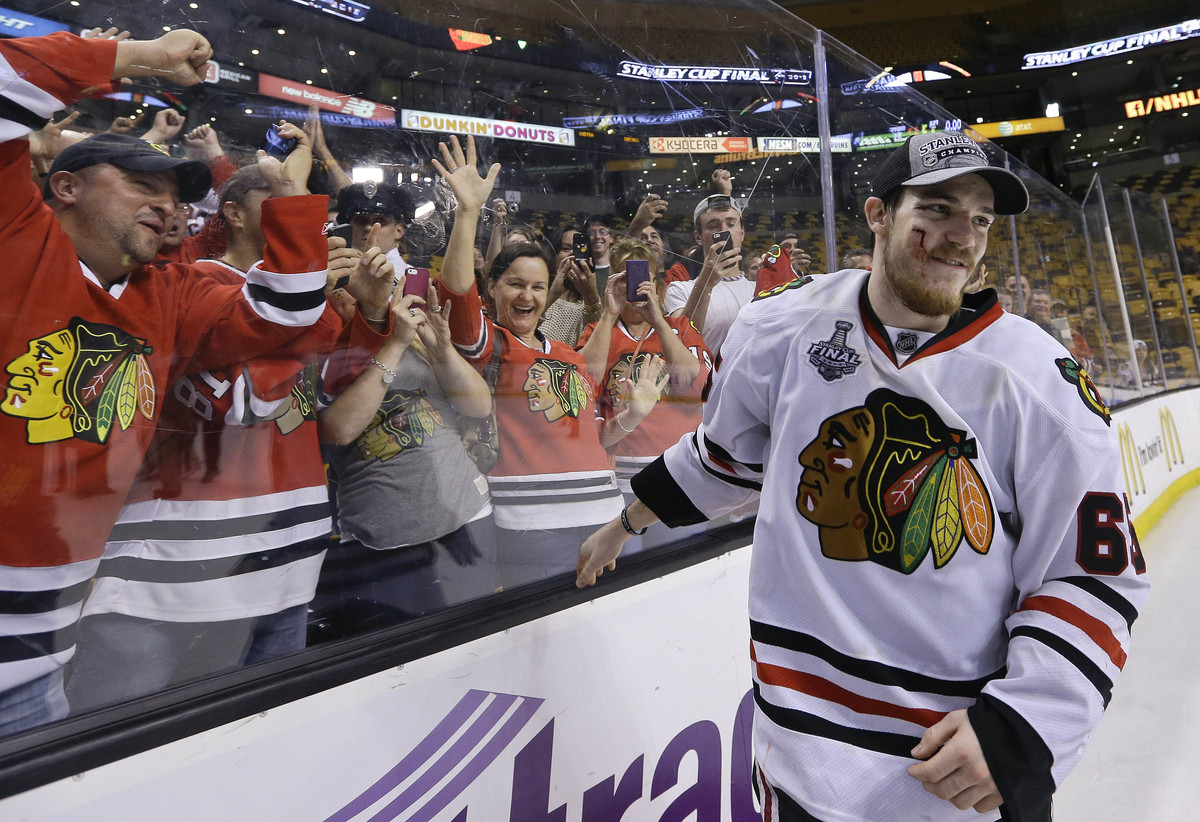 The one thing I can think of when looking through the pictures I found
here
was beard, beard, beard, beard.
Great job, Blackhawks! Even though it just ended, we can't wait for hockey season to start back up.